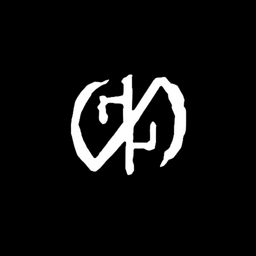 Baron Northcrest withdrew funding from our automaton project--right when we were on the verge of a breakthrough. In the end, my salary was just enough to pay for Jasper's funeral. He deserved better.
The house feels empty now, but without proper funding I must learn to work within these constraints. At least I'll be fully immersed in my next project.
I should write the Engineer, about work and the symbols in the basement. I always find clarity after our talks.
Ad blocker interference detected!
Wikia is a free-to-use site that makes money from advertising. We have a modified experience for viewers using ad blockers

Wikia is not accessible if you've made further modifications. Remove the custom ad blocker rule(s) and the page will load as expected.