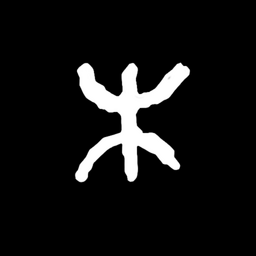 My work's evolving. I once assumed it involved the automaton's perpetual mechanism. Trivial. Ignorant. Short-sighted.
Project Pendulum is about space and time. The two are connected. Need to discover how.
Just realized I've been working thirty hours straight, missed my meeting with the Engineer. No matter. The automatons aren't important anymore.
Ad blocker interference detected!
Wikia is a free-to-use site that makes money from advertising. We have a modified experience for viewers using ad blockers

Wikia is not accessible if you've made further modifications. Remove the custom ad blocker rule(s) and the page will load as expected.